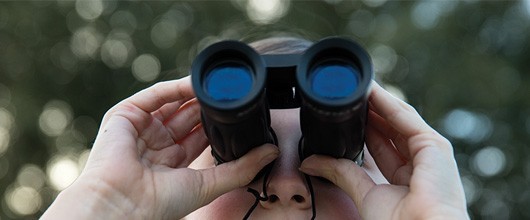 Individually Registered Members

Become an individually registered member of Girl Scouts
Looking to customize your Girl Scout experience? We have so much to offer! Whether you have a few hours, a few weeks, or a few months, the Girl Scouts is flexible and fun. Become an individually registered member (IRM), also known as a "Juliette" and make your Girl Scout experience work for you!
Hand-pick the events and activities that interest you. Will you find a sustainable solution to a problem in your community? Will you explore the great outdoors? Build a robot? Learn to code? It's up to you!
As  an IRM, you can tailor participation to fit your individual needs—with or without a troop. IRM Scouts are busy, independent, self-confident girls and young women who want to be a part of something larger – Girl Scouts! Becoming a IRM allows passionate and dynamic girls to continue their Girl Scout experience on an individual basis.
Pick and choose your favorite elements of the Girl Scout Experience— from a collection of engaging, challenging, and fun activities like getting outdoors, selling cookies, exploring science, and doing community service projects.
Join the movement that's 2.6 million strong, and discover the power of G.I.R.L. (Go-getter, Innovator, Risk-Taker, Leader)™.
Opportunities to stand up, speak up, and take the lead are waiting, just for you.